NEW RELEASE: Oil Pan Baffle Plate for FT86/BRZ
2018/02/24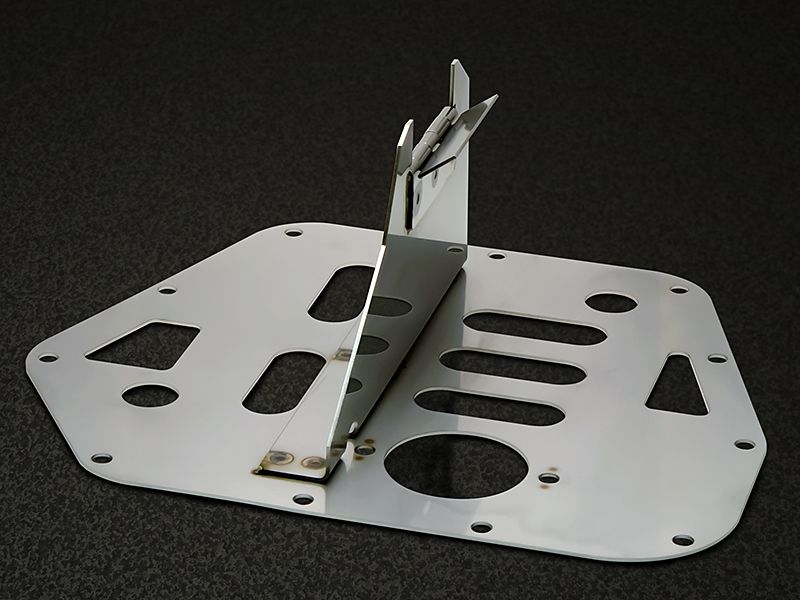 JUN Machine Shop has added the Oil pan baffle plate for Toyota FT86 and SUBARU BRZ. Now it is on sale.
There is some danger of cutting off of oil circulation because oil strainer could not absorb the oil, which often falls down in the situation of shortage of oil in the time of high rotation or heard driving. JUN Oil Pan Baffle Plate is a part that prevents the biased oil in a oil pan by fitting partition. The baffle for FA20 has a valve at the bottom of the partition plate, and we devise a way that oil is always stored on the strainer side. This part can be easy fit without any machining.
NAME
JUN OIL PAN BAFFLE PLATE for FT86/BRZ
VEHICLE
SUBARU BRZ(ZC6) / TOYOTA 86(ZN6)
FA20 / 4U-GSE
MSRP
JPY21,600yen
SALES
on sale
RELATED LINK
newproduct
lubrication
cylinder block
oil pan
---
The price is not including domestic consumption tax when it does not display particular comment.
Tax-inclusive price on display is denoted by the domestic consumption tax rates (8%) of those days which published the article.
The price does not include the installing labor fee, shipping cost, and so on.
We may change a price and the specifications without a notice for improvement.