Thank you for visiting us at Tohoku Customcar Show in Sendai 2019
2019/01/18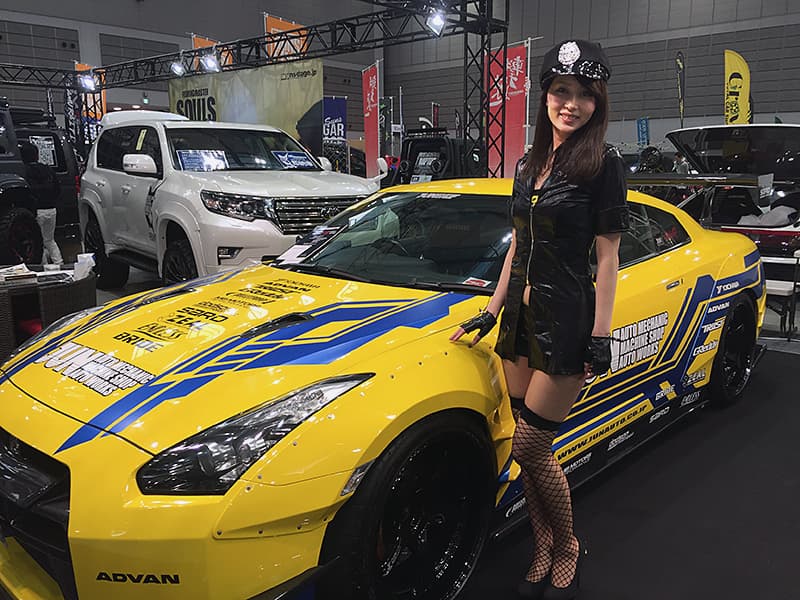 JUN-Group had exhibited at Tohoku Customcar Show in Sendai 2019 held in Yume Messe Miyagi. We are very pleased for your visit at our JUN stand. Thank you very much!
RELATED LINK
---
The price is not including domestic consumption tax when it does not display particular comment.
Tax-inclusive price on display is denoted by the domestic consumption tax rates (8%) of those days which published the article.
The price does not include the installing labor fee, shipping cost, and so on.
We may change a price and the specifications without a notice for improvement.